Andy is the UK and Ireland's Toon Boom Channel Partner and is the first point of contact for information about Toon Boom animation software.
Andy has extensive experience in the industry having animated, directed, produced, run his own studio and an animation department in a university. This gives Andy a unique perspective to advise studios, universities, and independents in setting up Toon Boom productions and pipelines.
For over 25 years, Andy has worked in animation in the UK and Ireland as animator, writer, director, producer, educator, and storyboard artist. He began his animation career in London as assistant to the late John Halas where he learned his craft as animator and after a period freelancing for companies including the Walt Disney studio and a stint on the Teenage Ninja Turtles TV series, Andy joined Honeycomb Animation and animated and directed on a number of animation series including Tube Mice, Frootie Tooties, Wolves Witches and Giants, Grizzly Tales for Gruesome Kids and created the adult series Beastly Behaviour.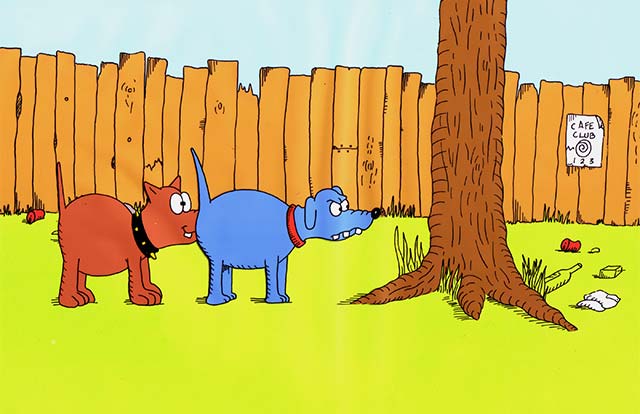 In 1997, Andy set up a studio in Bristol to produce animation for the internet and was the first UK studio to produce animation specifically for the web. After several short form comedy series for BBC3 and CBBC, Andy joined Aardman Animations in 2004 to direct Planet Sketch for CITV and Teletoon. Andy has since directed animation on three BAFTA nominated TV shows, including the Giblet Boys and Alistair Fury, and worked with CBBC developing the cult kids show OOglies, which also received a BAFTA nomination.
In addition to his commercial animation experience, Andy spent 8 years working in Higher Education setting up the Animation Programmes at Falmouth University and Manchester School of Art.
Andy has been working with Toon Boom Animation since 2016, advising and facilitating studios with their pipelines, project development and creative solutions.
Meet Helen